Bootstrapper Blogs Worth Reading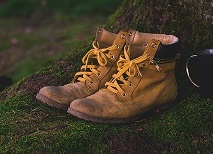 I've been returning to blogs a lot lately, and especially, those of people that are building side-hustles (or businesses), specifically in a bootstrapping fashion.
As a resource, here are some of the ones that have captured my interest. Please feel free to keep popping back to this post; I am hoping to keep adding to it.
Updates:
| Date | Added |
| --- | --- |
| 3 May 2021 | Corey Zue |
---
Hi! Did you find this useful or interesting? I have an email list coming soon, but in the meantime, if you ready anything you fancy chatting about, I would love to hear from you. You can contact me here or at stephen 'at' logicalmoon.com